Casser mauvais, la série-événement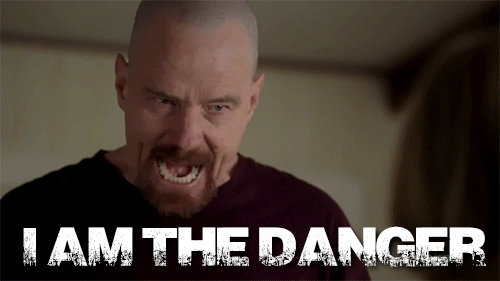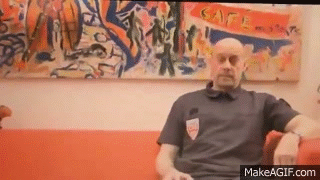 Juste après l'enregistrement live du 11-Septembre :

- This is the purest Logos'meth ever done
- It's the bomb, bitch !
- Jesse !
- Yeah, Heisenberg ?
- I hate this Zionist Name, call me "Mister S".
- All right, Mister S, what now ?
- Jesse, let's talk !
- Tell me, tell me ! Why a giant bold hair like you, with tiny legs, decide overnight to break bad ?
- I need one thousand dollars per hour.
- What for, you sick ? Cancer ? Aids ? Baldness ?
- No, I simply cannot work anymore
- Why ? Since when ?
- Because... and since I understand that I don't want to be a slave in a red car. I'm not an Untermench, Jesse!
- Huh, ok, I see.
- And I have a tailor to pay. Don't you see my t-shirt ?
- Yo, Mister S, what do we do now ? We cook ?
- No ! We talk ! And we're talking bad !


Meanwhile, in the CRIF office...
- Bernard, you have to see this video.
- Oh shit ! Is this the guy?
- Maybe. You see ? Same language, same clothes. But the technics...
- What a goy! Is the guy shitting in front of his camera ? Hey, moron, it is a camera, it takes pictures, stupid!
- What do you think ?
- Nah, it's not the guy.
- Why not ?
- Easy ! Mister S always sits in a red Swedish sofa. And the Meth'Logos is pure. That guy ? Definitely not our guy ! He's sitting on his own toilets and saying nationalist no sense. Mister S is a wealthy jobless guy. He's only a copycat.
- So, Mister S is still on the run.
- Yeah, but Alain is creating a fake jihadist organisation to threat him.
- Mazel tov ! Oh, by the way, I've got the name of the toilet guy.
- It is a Mister S relative ?
- Sort of. It is Daniel Conversano.